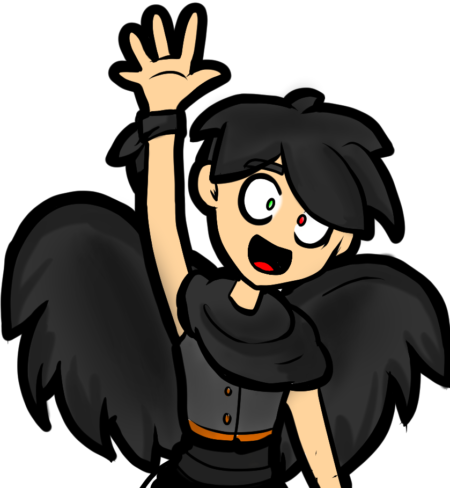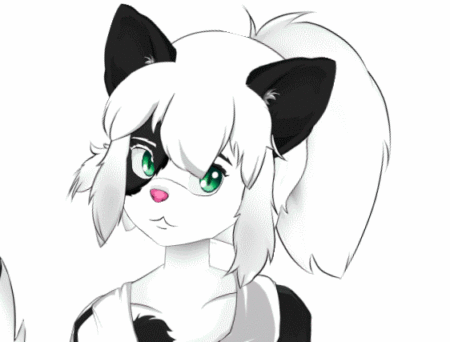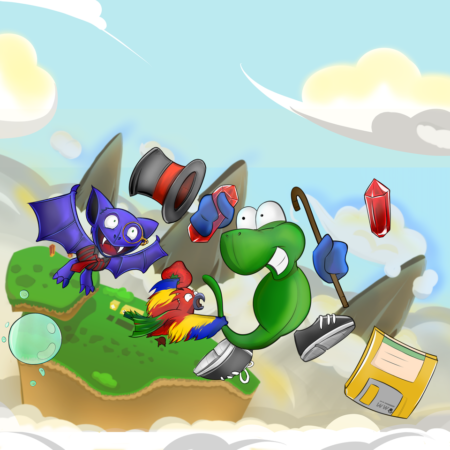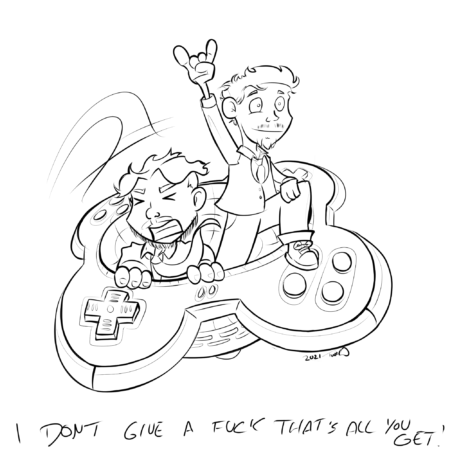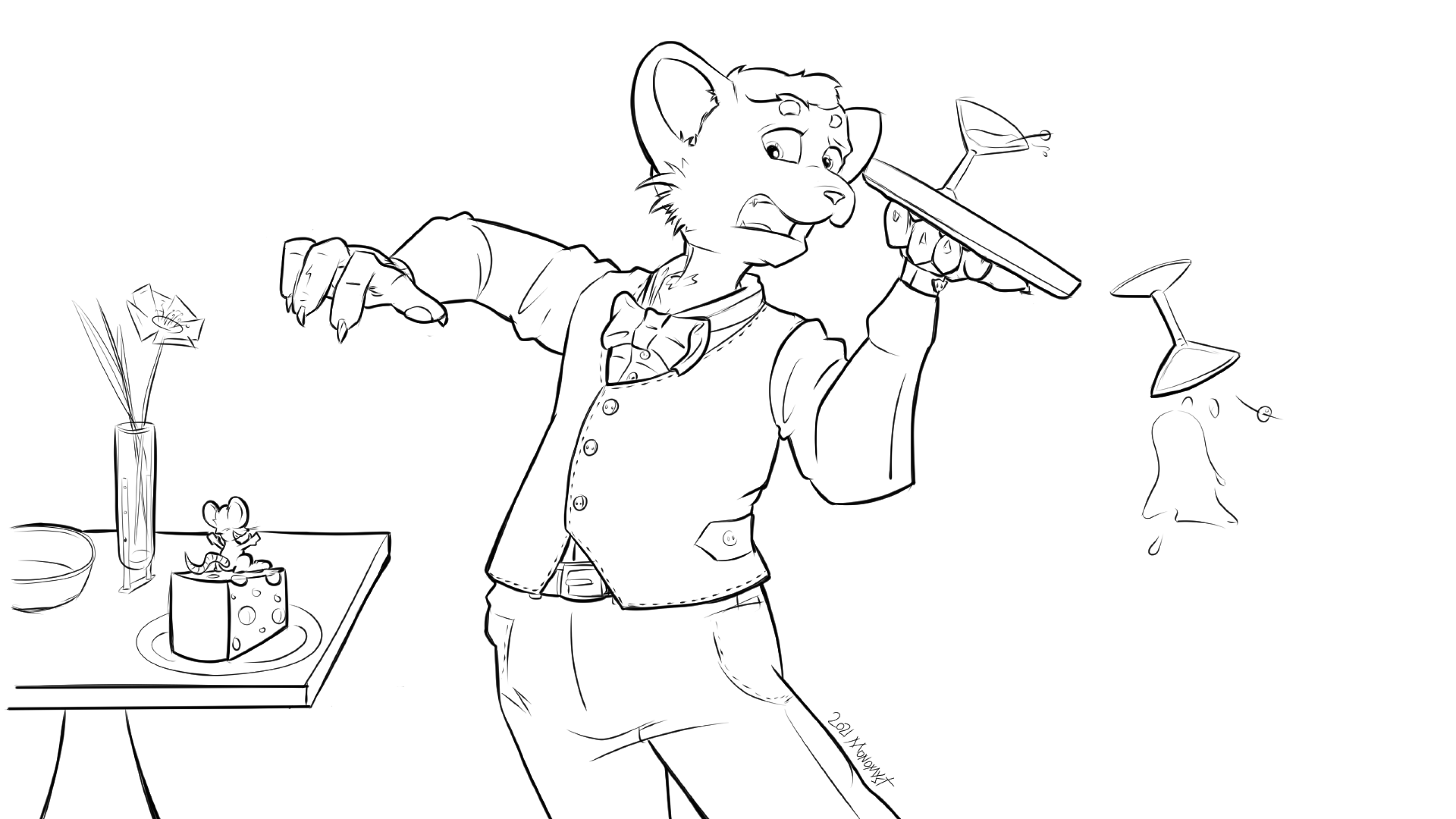 Mono Cheer – Twitch insert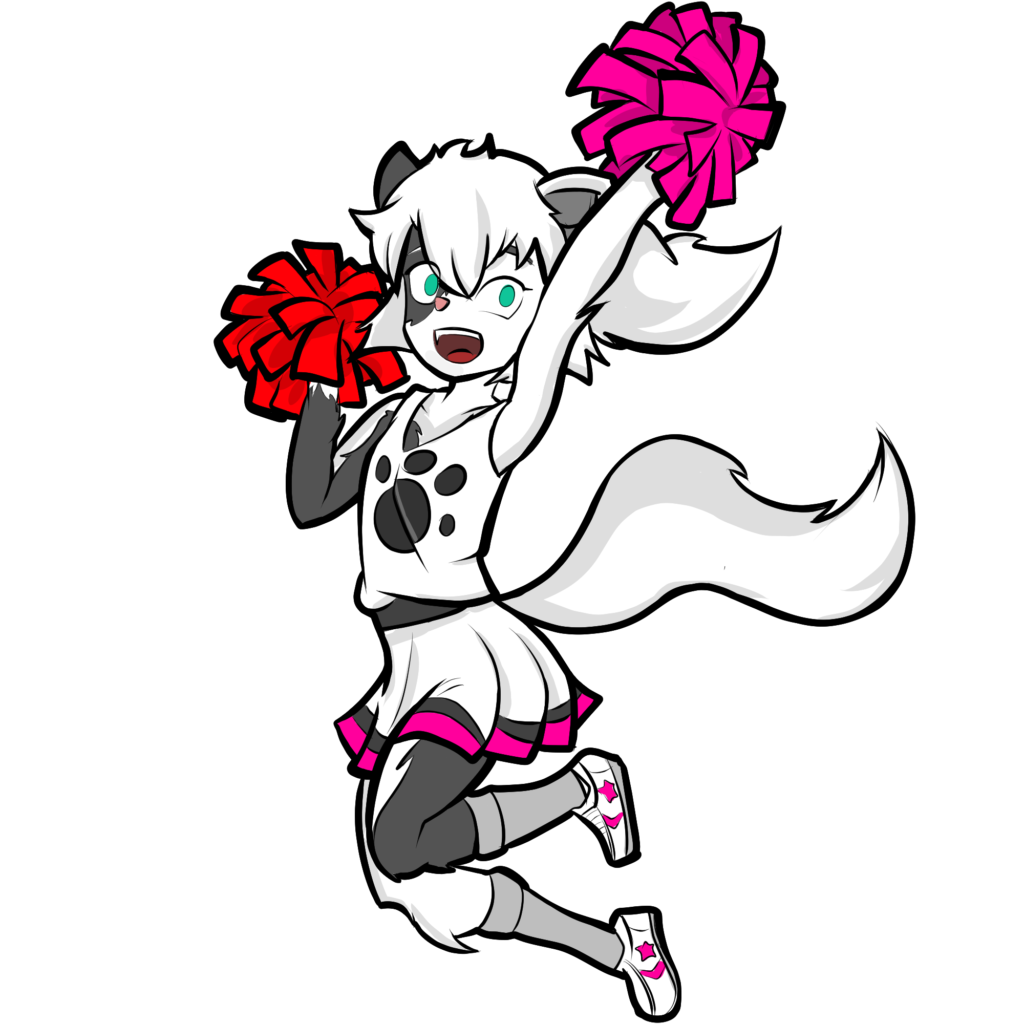 ..used for *cheer* emote popup during donations etc
Twitch Emotes I1
Commissioned Twitch emotes
@darkikarus
Mono Drawing & Chill
Art for sale
PNG 4200×3000
Furry / Anthro
Character: Mono, black & white fur, green eyes
Mono Twitch Backdrop + Features
-switchable day/night mode
-seperate microphone + on/off switch
– various seperated details to exchange
Mono//Vtube Model&Rig
Vtube Avatar, design, drawing & rigging
twas fun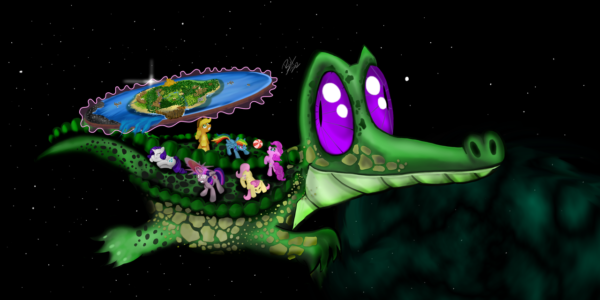 MLP // Discworld
My Little Pony // Discworld Crossover
Characters: Fluttershy, Twilight Sparkle, Rarity, Rainbow Dash, Applejack, Pinkie Pie, Gummy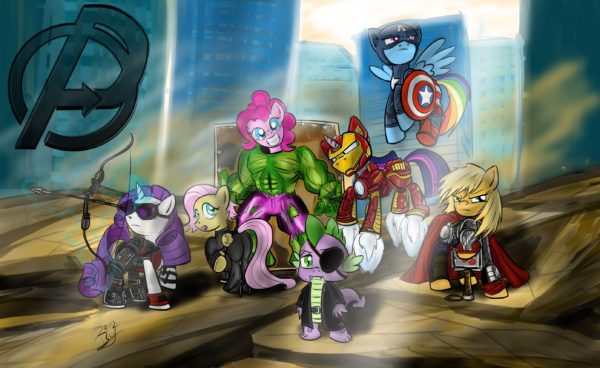 Ponyvengers
Cover Art "Regina&Mac World"
Available on Nintendo Switch at https://www.nintendo.com/games/detail/regina-and-mac-world-switch/
Youtube Channel Video Logo
for youtube's "die beleuchteten brüder"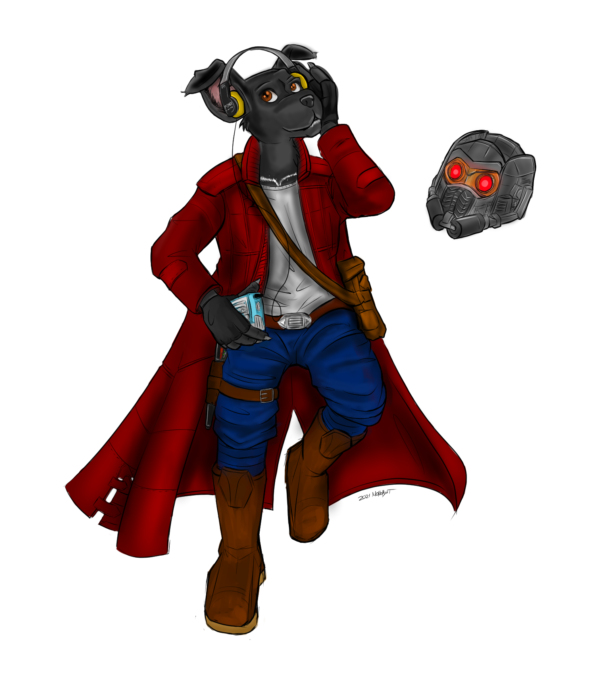 Star-Lord x Pet
A birthday present commission that was pretty fun to figure out
Pet Snake
Free sketch commission for Reddit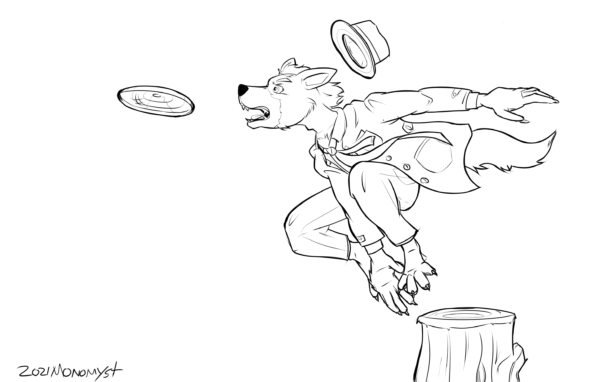 Doggo, late to work
free commission for Reddit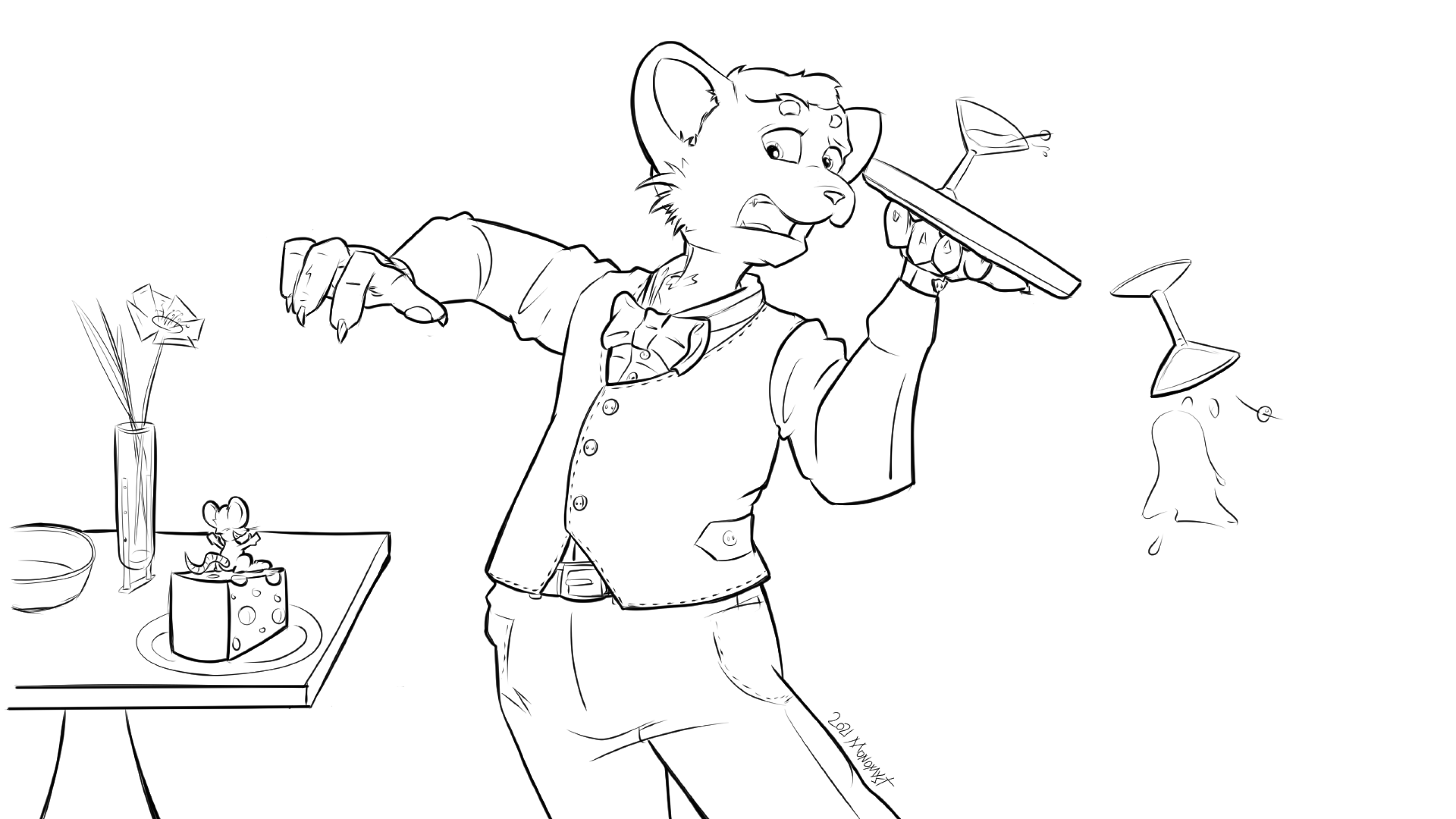 7thJackal
Another sona commish. He wore a fancy vest, so how he's a waiter.
Aeryl
Aeryl for yoyolink12
The idea was "he enjoys ice cream", here he is, enjoying ice cream.
Monomyst
Hey it's me!
06.02.2021
Poe
Commissioned by scheisdiewandan
A fun dragon enjoying nature with a nice book. Also, butterfly.
04.02.2021
Tenbra
Tenbra for Icarusofhubris.
Yes, that is a tail with a mouth.
04.02.2021